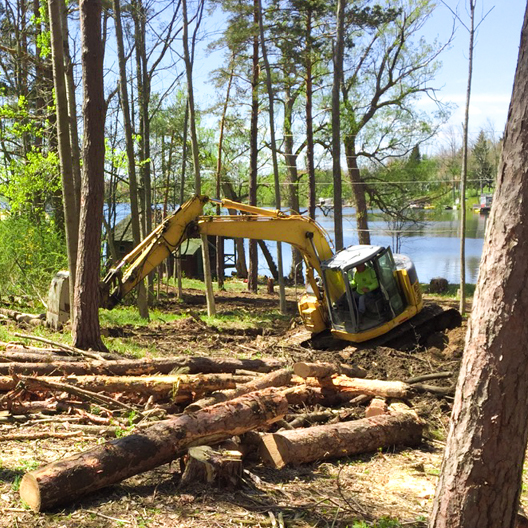 What Sets Us Apart?
Winola Excavating – Delivering quality service and expert craftsmanship for all your construction and excavation needs.
We are a full-service local contractor specializing in residential, commercial and industrial excavation and construction services. Our clients include homeowners, business owners, landlords, real estate agents, builders, contractors and developers.
What sets us apart? Typically, we are able to provide same day estimates and will show up on time prepared to deliver exceptional service to you. In fact, we have limited to no rescheduling (dependant on weather), price our jobs fairly and get them done in a timely fashion.
Your satisfaction is our number one goal. And with 10 years of customer service management experience, we know how to deliver.
Winola Excavating
Exceeding Expectations for Your
Excavation & Construction Needs
More Reasons Customers Choose
Winola Excavating
Superior Quality Craftsmanship
on Every Project
FREE Same Day Estimates & Convenient
Scheduling Times
Efficiency & Expert Precision with
Everything We Do
Personalized Customer Service You
Can Count on
We Use Only Top Quality Long-Lasting
Materials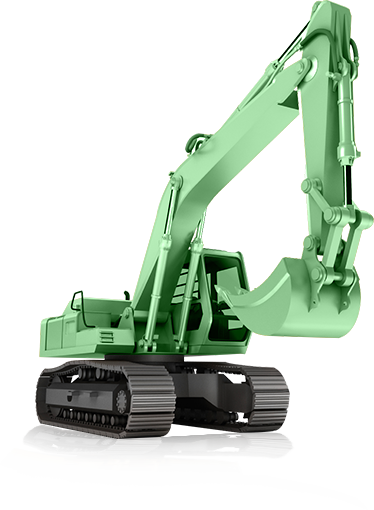 Accident Prevention & Safety
Planning are Top Priorities
We Carry All Required Insurance
& Local Licenses
10 Years of Customer Service Experience
Affordable Competitive Pricing
Reliable Established Company
Our Construction Services
All-Inclusive Comprehensive Sitework Company
Winola Excavating provides a variety of heavy equipment and full general construction or repair based services for your home, business location, or commercial property including:
Our goal is to provide a stress-free experience by communicating clearly and professionally with you through the entire process so there is no confusion or frustration.
We understand how important it is for you to find the right contractor with the right skills for your project. That is why we start by listening carefully to your specific needs on our initial contact and making sure to gather all the important information needed in order to provide you with the most accurate estimate.
After we are hired we make sure your project is completed on time and on budget by using the latest equipment and technology, and by having a skilled team that is experienced in meeting your needs. We are proud of our staff and the craftsmanship we deliver to make your experience working with us smooth and rewarding.
Find Your Local Service Location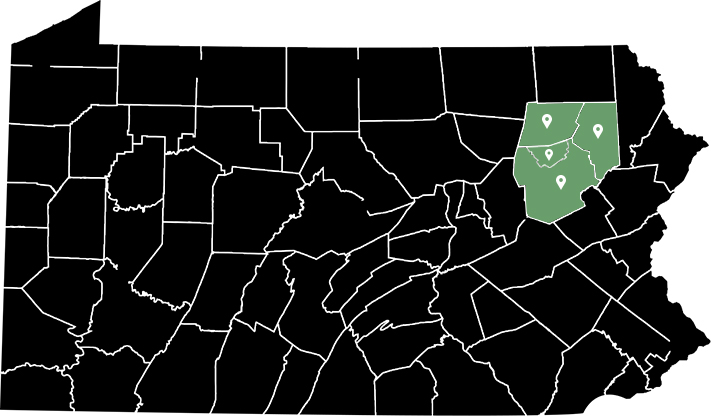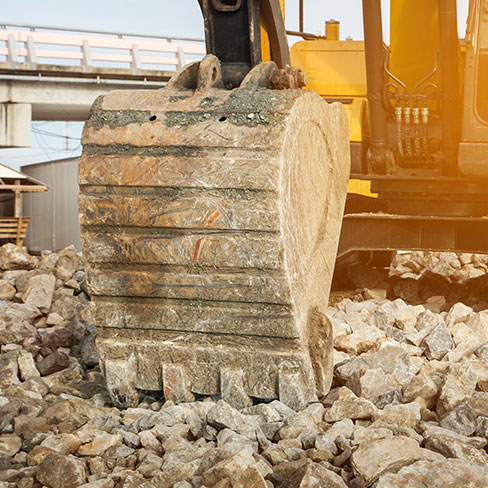 Fast, Efficient, & Affordable Quality Stress-Free Services
The highways, mansions and structures we see in Pennsylvania and across the country are made possible in part because of modern advances in excavation and grading technologies.
Uneven or hilly terrain can be challenging for construction projects.
But we overcome those challenges because we have both the experience
and heavy equipment necessary to utilize the most advanced technologies. This enables us to complete your landscaping or construction project as you envision it – and doing so in a safe efficient manner.