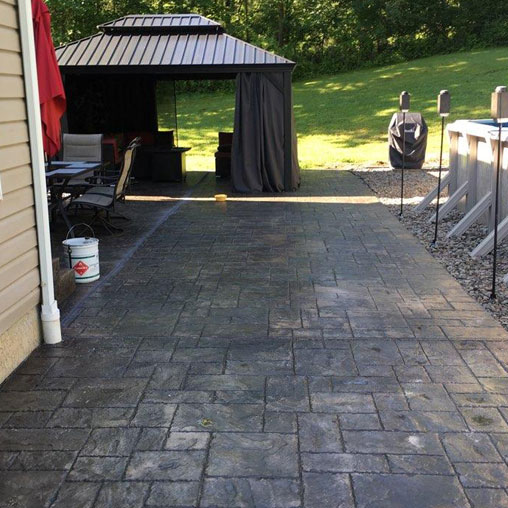 What Sets Winola Apart?
Our primary goal at Winola Excavators is to consistently provide top-quality service & professional craftsmanship for all your brick, chimney construction, masonry repairs, and general masonry needs. Our biggest priority is your 100% satisfaction!
We have the necessary specialty equipment, expertise, and highly-skilled mason crews to make sure your job is done accurately, and to the top quality standards we demand – no matter the size or cost of your project.
SAME DAY Estimates are Standard (Weather Permitting)
We offer a wide variety of commercial and residential masonry services. If you aren't sure if we provide the service you need, Just ask us! We likely do! Look below for a full list of our most popular masonry services.
Some of Our clients include:
Developers
Business Owners
Real Estate Agents
Homeowners
Builders
Landlords
Contractors
Investors
General Masonry Construction
General Masonry Restoration &
Repairs
Brick, Block, Stone, & Masonry Wall
Repairs & Construction
Custom Masonry Foundations
Brick Mortar & Tuckpointing
Brick Pointing & Repointing
Marble, Stone, & Brick
Construction & Restoration
Brick Patio Installation
Glass Block Installations (all types)
Repairing Brickwork
Stone Fireplace Installations,
Repairs & Remodel Work
General Masonry Construction
Landscape Walls, Masonry Work,
& Design
Masonry & Brick Fireplace
Chimney Construction & Repairs
Masonry Concrete Block Units
(CMU),
Complete Shell Construction
And More
What Other Things Set Our Masonry Company Apart?
You Can Rely on Us to Show Up on Time:
We arrive on time prepared to deliver top-notch services at the time scheduled for your appointment. We will also complete your project within the time period we agreed upon.
Stellar Track Record of 100% Satisfaction
With over a decade of customer service and management experience, our seasoned teams work hard on every project to deliver 100% complete satisfaction to our customers. We keep working until you are satisfied. This has earned us the reputation as a trustworthy and reliable Wilkes-Barre construction company.
Experience You Can Count On:
At Winola, we have all of the necessary special equipment and experienced local blockmasons, stone masons, and other masonry specialists in the area to make sure your job is completed accurately, safely, and according to schedule. Whether you have a commercial or residential property we can get the job done efficiently and cost effectively.
Typical Same Day Estimates:
We are almost always able to give you an accurate estimate the same day you call! Why wait for a contractor who might not show up for a week or more to deliver an estimate…. Or doesn't even arrive at the scheduled time for your estimate!
Affordable Fair Prices:
We are very proud of our cost-effective and fairly-priced rates. We will NEVER forfeit quality for affordability. Instead we choose to deliver first-rate work at affordable prices that pack the most value.
Safety is our Biggest Priority:
We administer safety training and continuous thorough awareness for all our staff and strictly adhere to all OSHA safety regulations. In addition, we provide complete workman's compensation insurance for all our employees.
Personalized Customer Service:
We approach every single project in an individualized manner and will give you an estimate prepared specifically for your job. You deserve to have your exact needs addressed and delivered. No cookie-cutter approach for Winola! We won't try to sell you services you don't need or want. Instead we offer customized solutions for your specific situation and offer solutions that will best meet you needs and wants.
Dependable Masonry Contractor Teams:
We have hired a local team of the best skilled masons including: bricklayer artisans, chimney construction experts, repair craftsman, block stonemasons, and patio pavers near you in Wilkes-Barre. Our expert teams always deliver the first-rate quality service you expect and deserve. Hiring the best skilled workers is another aspect that has helped us successfully grow our business while earning a reputation as a dependable company.
What Our Wilkes-Barre Clients Have to Say
We really enjoyed working with Winola! Their staff is very professional and laser focused on the needs of their clients. I'm so glad we choose to work with them!
The crew at Winola were incredibly professional and completed our job exactly on schedule!
We really enjoyed working with Winola! Their staff is very professional and laser focused on the needs of their clients. I'm so glad we choose to work with them!
The crew at Winola were incredibly professional and completed our job exactly on schedule!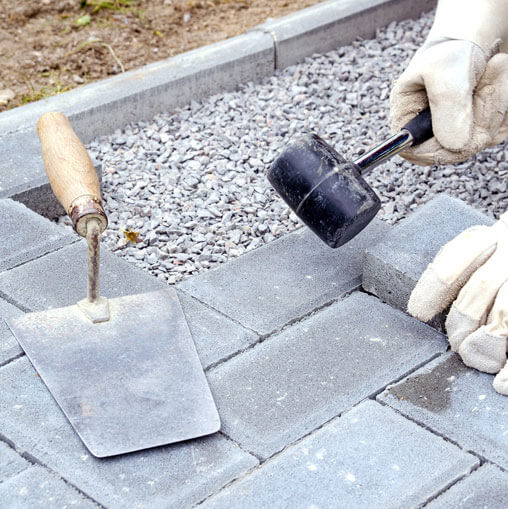 More Reasons Wilkes-Barre
Property Owners Pick Us:
Expert Craftsmen =
Superior Professional Results
We Are Not Done Until You are
Completely Happy With the Results
Speedy Zero-Stress Results – We Handle it ALL!
Affordable Local Services –
No Hidden Fees
Some of the Best Customer Service
in the Masonry Construction Industry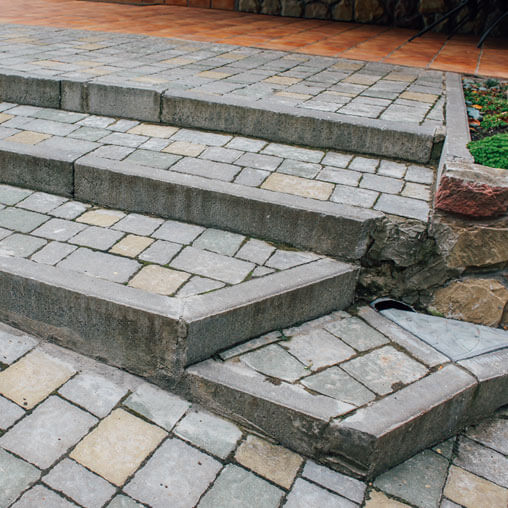 Top-Level Trustworthy Local
Masons & Brick Pros in Wilkes-Barre, PA Where Quality & Affordability are Standard
Are you searching for an incredibly dependable, fully-licensed brick masonry contractor near you
in Wilkes-Barre PA?
If so, we can deliver on all of your residential or commercial project needs.
We utilize construction methods and materials that assure long-lasting and reliable results. Our
goal is to exceed your expectations and enhance your Wilkes-Barre property for many years to come. When you contact us for an estimate on your project you will receive the best possible price that is designed to deliver the most value for your dollar.
At Winola Excavators, we will always do everything we can to leave you completely satisfied all the way from the moment we deliver your estimate until to the day we finish your project!
Experience for yourself the difference dependability and top quality can provide. Call us today for a free no-obligation estimate.